We Provide
The Best Protection
Utilizing Rhino Lining's advanced 2000 PSI high pressure spraying equipment and specialized installation techniques with a 1:1 ratio high performance polymer, we ensure a flawless, durable finish every time. Rhino Linings can be installed in a single day and will overlay surfaces with an airtight cover that is also watertight and ding, scratch, and dent resistant.
Rhino linings polyurethane is shown to reduce static electricity, making it safer to transport flammables. In addition, Rhino Linings prevent damage to surfaces from chemicals like gas, oil, grease, and some acids. Even adhesive-like materials, such as glue and cement, are easily sprayed away. Rhino coatings dry with a textured finish that adds grip and prevents cargo from sliding around.
Services
About Us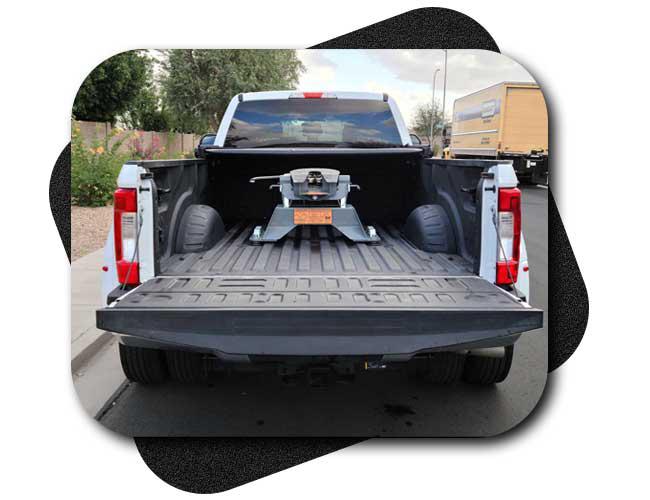 Many uses for Rhino Lining Protection
Rhino Linings Hardline has the highest levels of corrosion and dent protection, with a broad selection of applications, not just for trucks.
---
Sprayed-On Rhino Truck Bed liners
All Terrain Vehicles - ATVs
Bumpers
Bedrails
Rhino Lined Grill Guards
Trailers
Tailgates
Side Steps
Rhino Lined Rocker Panels
Rhino Lined Fender Flares
Jeep Tub
Tractors
HOW TO SPOT A REAL RHINO LINER
RHINO LINED JEEP WRANGLER ON TRUCK U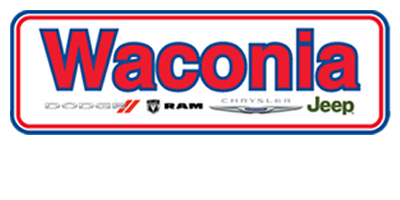 Need something custom sprayed?
Contact Us today and let us know your application needs.